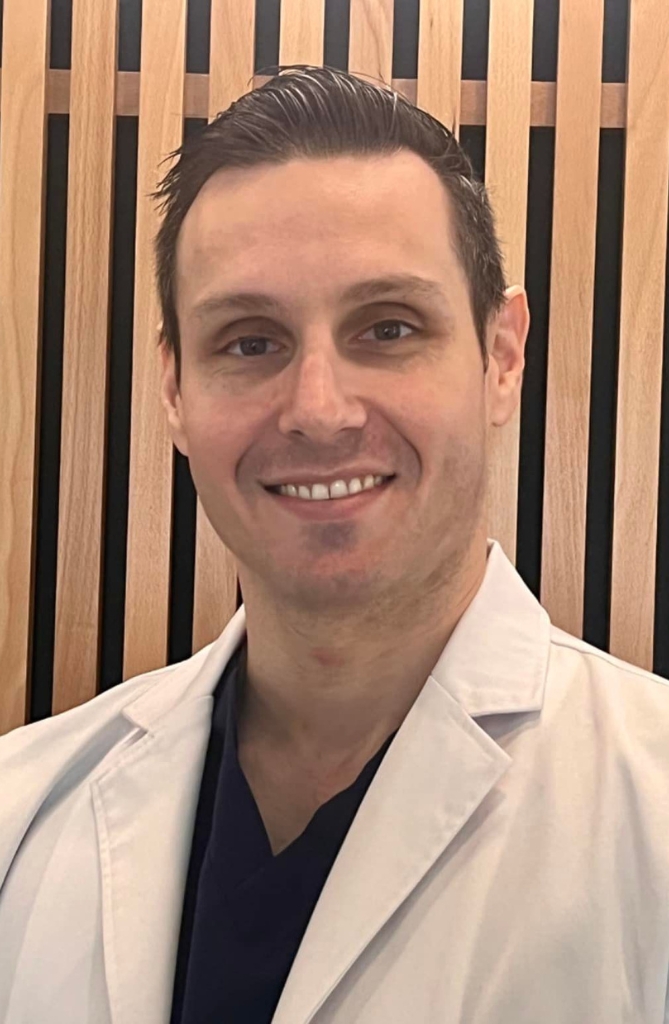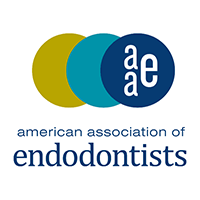 Dr. Paul Pumilia was born in New Orleans, Louisiana, and completed his undergraduate education at the University of New Orleans. After that, he went to Louisiana State University's School of Dentistry. There, he received his Doctorate of Dental Surgery degree and won several awards, including the Merck Index Award and the Brazda Award for excellent work in Dental Biochemistry. He was also in the C. Edmund Kells Student Honor Society and was one of his class's top 10% of students.
Dr. Pumilia worked as a general dentist in Dallas, Texas, and New Orleans for a few years. During this time, he was particularly interested in root canal therapy. To specialize in this area, known as endodontics, he went on to earn a certificate from the University of Nebraska Medical Center School of Dentistry. His research there took first place among postgraduate departments.
He then returned to Texas, where he now focuses on providing endodontic treatments to people living in Tarrant County. He is also working toward getting full board certification and is a member of the American Association of Endodontics and the DFW Endodontic Society.
Dr. Pumilia enjoys exercise, travel, outdoor activities, and movies in his free time. He also likes spending quality time with his family and friends.
See Dr. Paul Pumilia for: