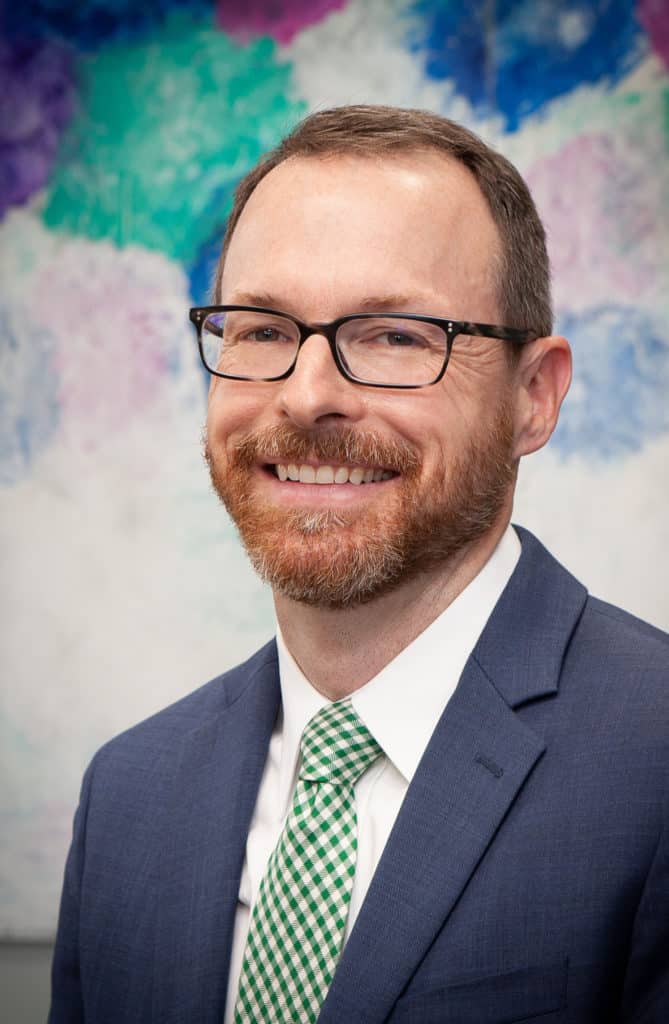 Dr. Neal Horn was born in Alexandria, Louisiana. He later moved to Tyler, Texas and went to middle school and high school there. He attended Brigham Young University, where he received his degree in molecular biology. While at BYU, he met and married his wife, Leslie.
Following his undergraduate studies, Dr. Horn attended The University of Texas Health Science Center at Houston Dental Branch. Following dental school, he completed a one year General Practice Residency at the University of California at Los Angeles. After completion of his GPR, Dr. Horn was accepted to a residency in Endodontics at UT Houston Dental Branch and he moved back to Houston. He graduated with a Master of Science and a certificate in Endodontics in 2008.
Being from North Texas, Dr. Horn was excited to join Endodontic Associates of Tarrant County and move back to the DFW area.
Outside of work, Dr. Horn enjoys spending time with Leslie and their three children, Audrey, Parker, and Miles. He is an avid baseball fan and enjoys cheering for his sons at Little League games and rooting for the Rangers. He also enjoys tinkering with his saltwater reef aquarium.